We are Fiber Optic Products & Components manufacturing company which offers wide range of Consistent and Reliable Quality Products used for various purposes of Telecommunication, Internet Service Provider and many more.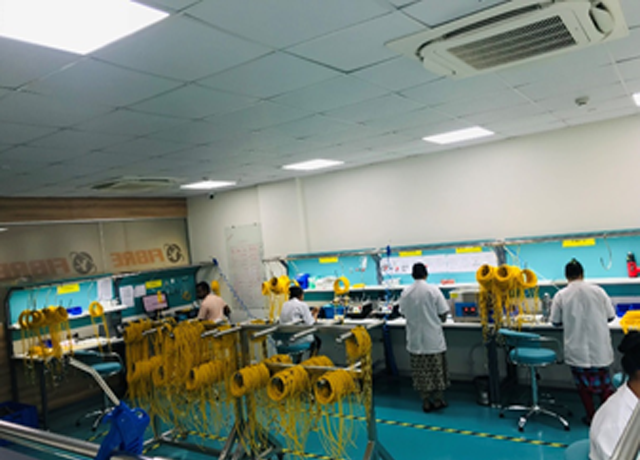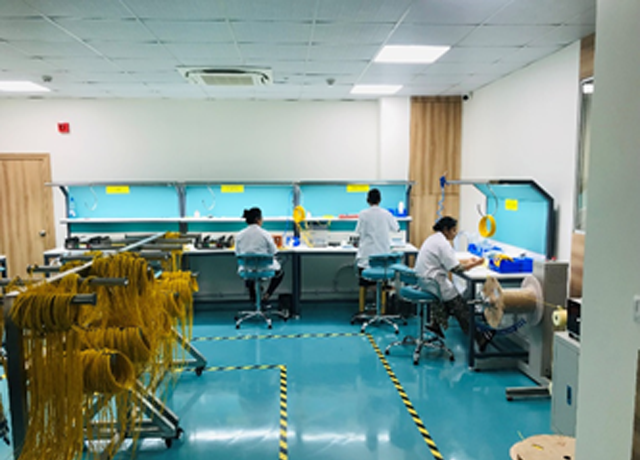 MANUFACTURING
We established our comprehensive state of manufacturing and testing unit with highly motivated and experienced team of employees in place. This enables us to design and manufacture our product range under stringent quality checks and measurements which ensures "A TOTAL CUSTOMER SATISFACTION WITH ZERO DEFECT PRODUCTS".
QUALITY
We pursue not only performance of our products but also ensure "TOTAL QUALITY CONTROL MANAGEMENT SYSTEM IN ACCORDANCE TO STANDARDS" which is achieved by educating each employee about the importance of quality and adequate implementation of quality control procedures at every stage of production to final inspection from incoming raw material to finish products.
CERTIFICATIONS
We believe in total quality management system for which we have earned following certifications:
ISO 9001
ISO 14001
OHSAS 18001
CE
FCC
RoHS
RESEARCH & DEVELOPMENT
With our long experience, expertise and continuous Research & Development with incorporation of advanced technology and high-tech cutting-edge machineries, we are committed for "Kaizen" approach. We will meet our customers total satisfaction by upgradation in systems, process and people.